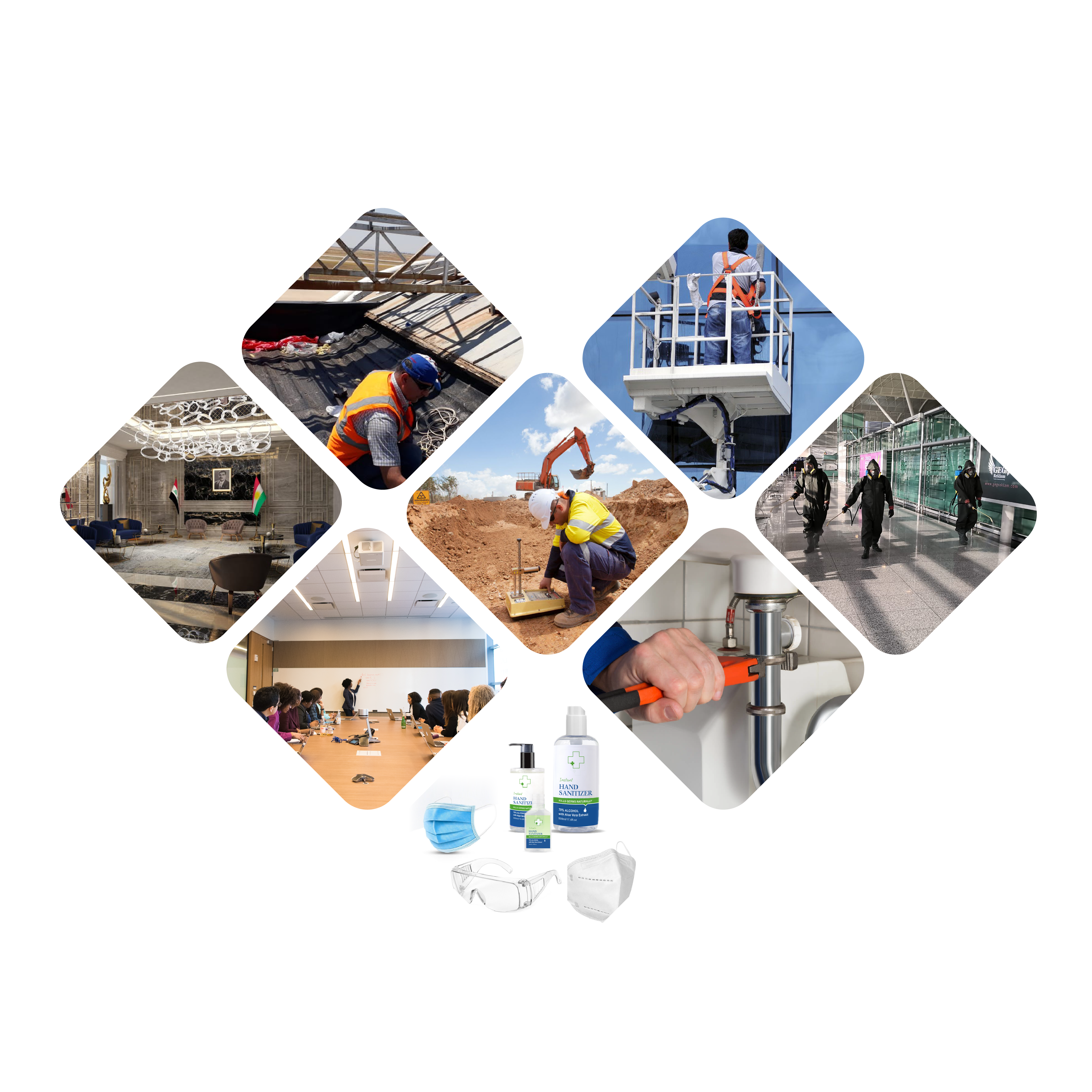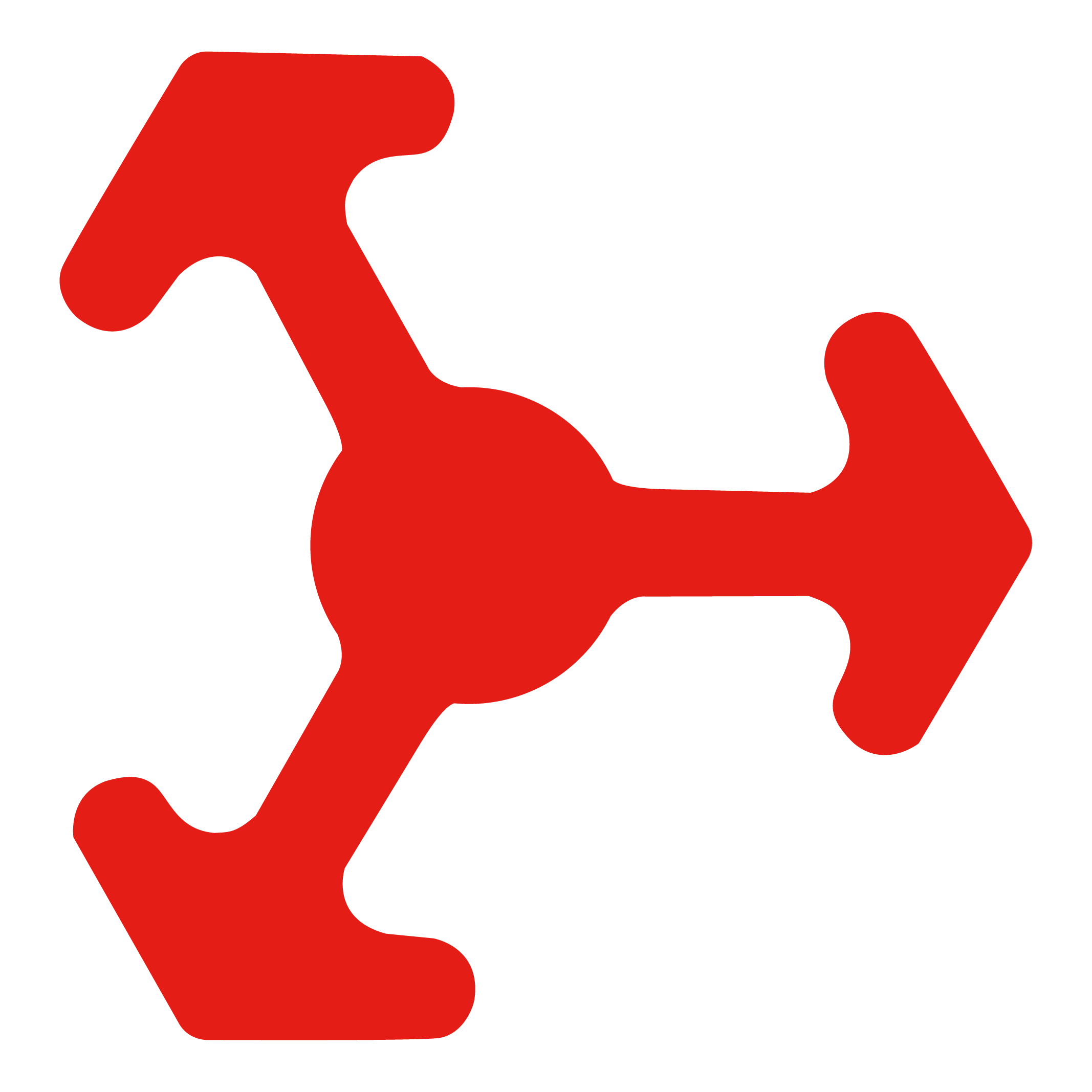 Maintenance & Services
A company that established the branch in Erbil in the year 2013 as a branch for Hak Holding that was established since 1994. managed to attract the attention of both governmental and private sectors through the long experience and the variety of activities through sister companies.
About Us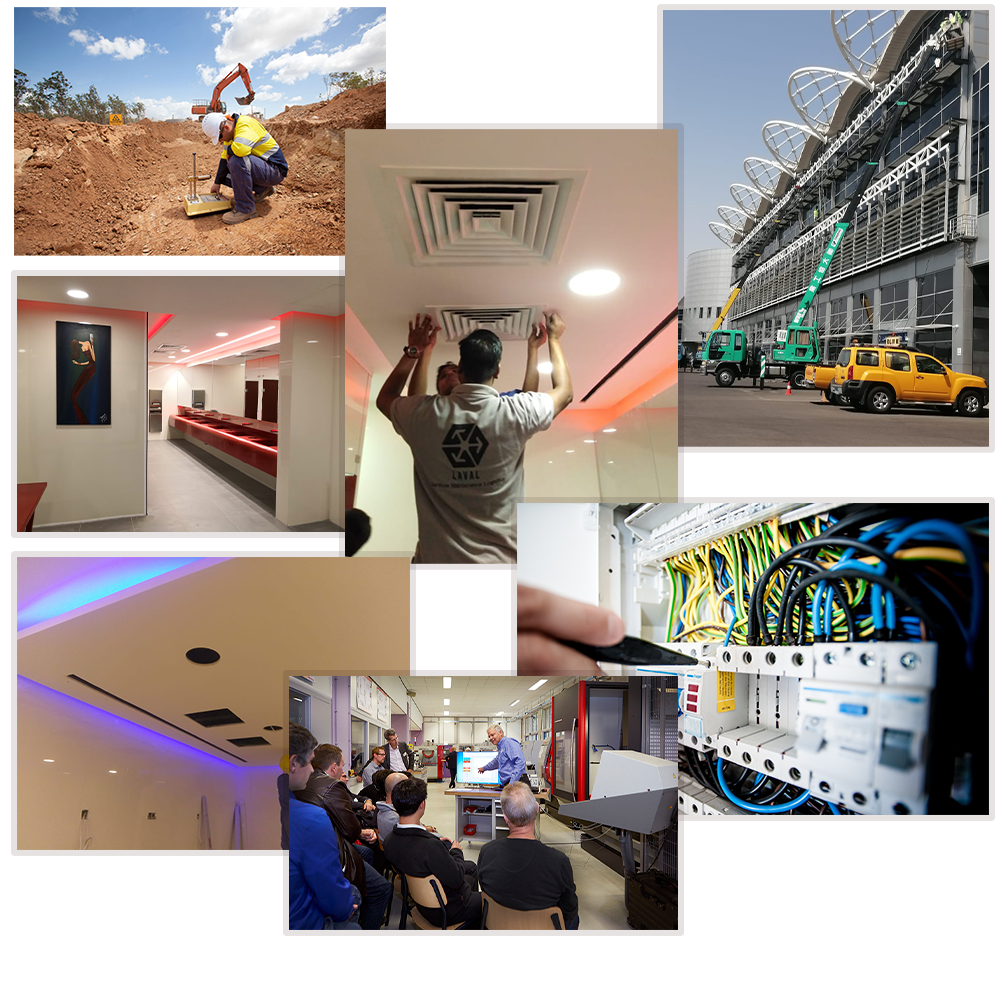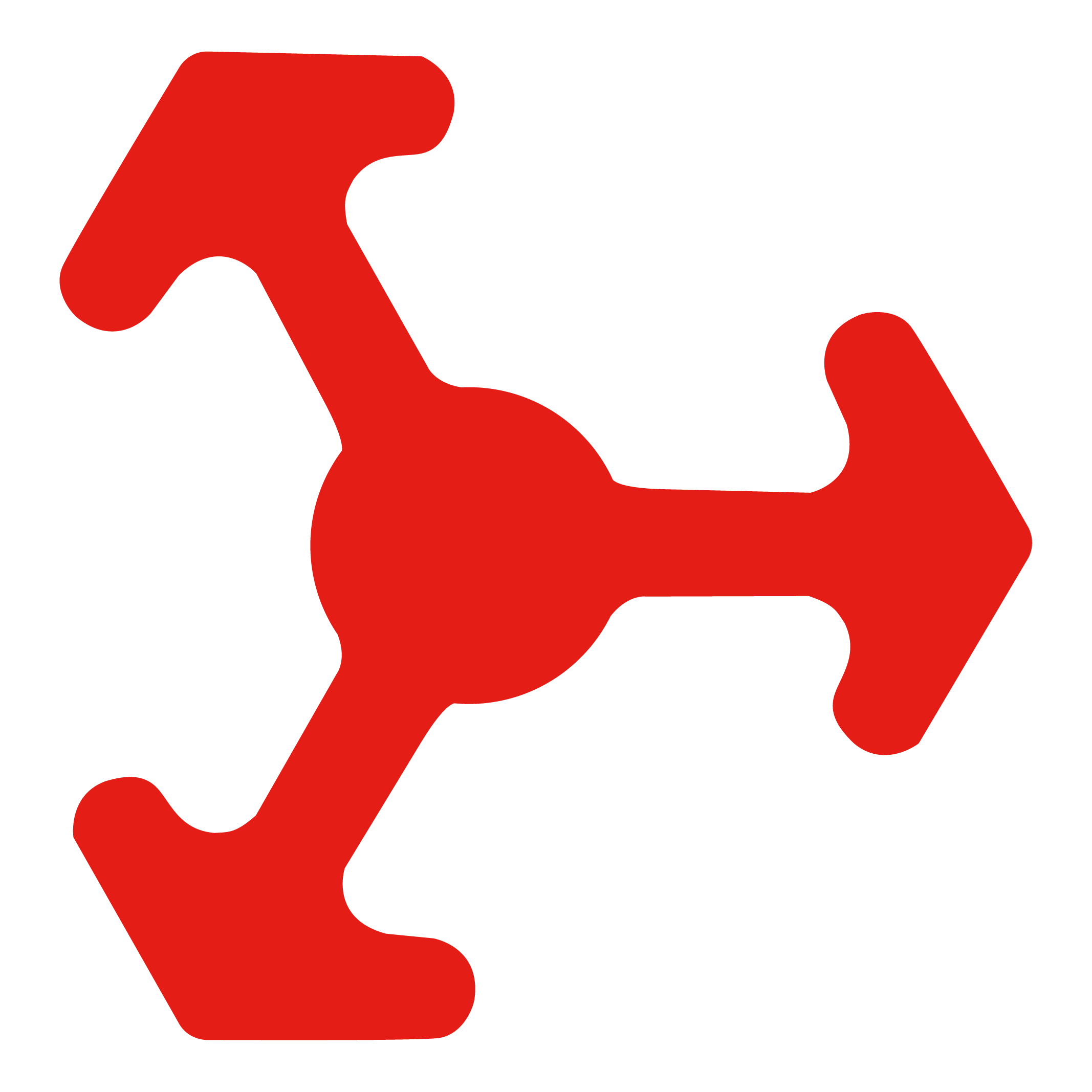 Our Services
Laval offers thorough and professional facilities management services, taking care of all aspects of facility management, Emergency and Urgent Maintenance, Periodical maintenance and technical assistance taking the pressure off owners while providing a "one-stop-shop" business model.
Services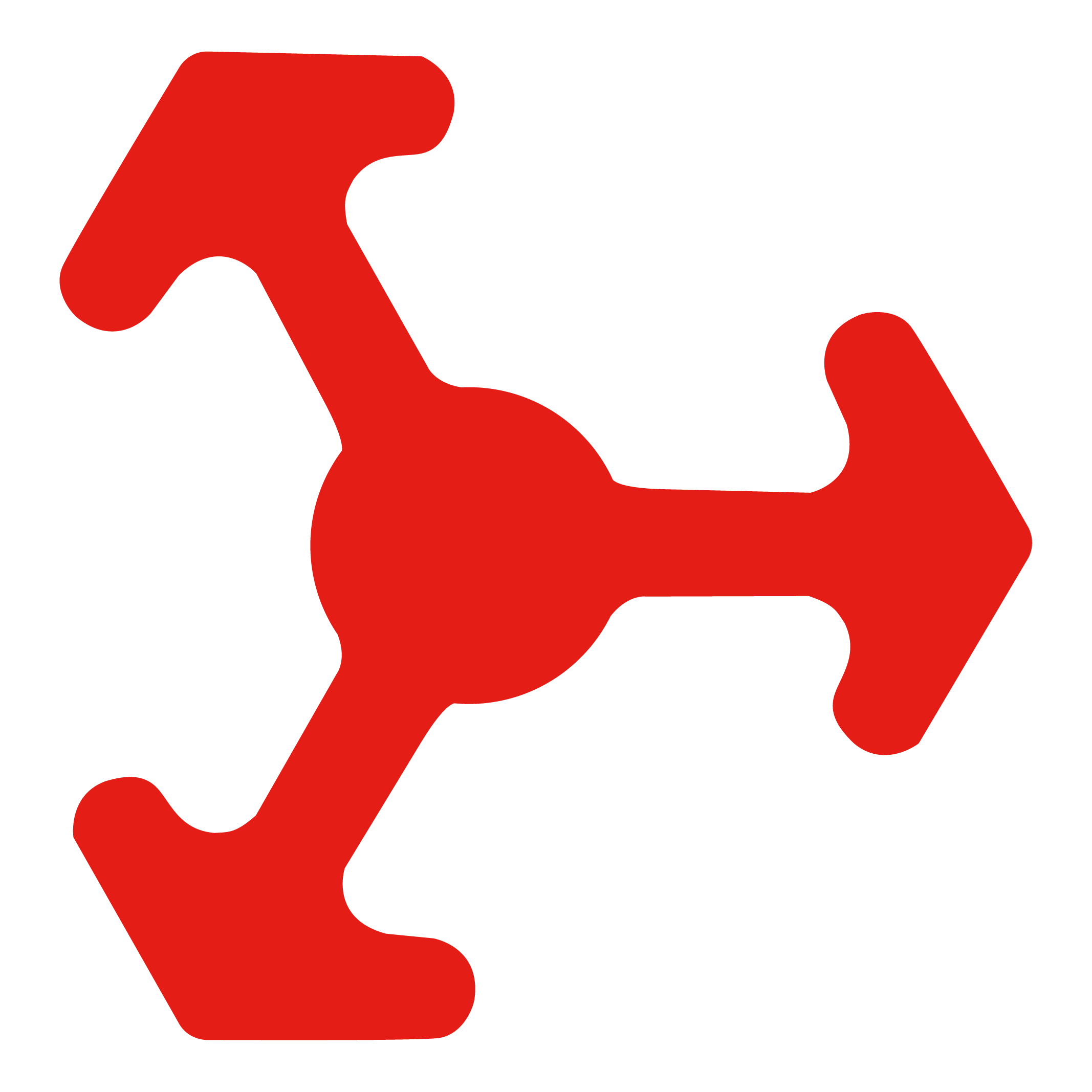 Projects
Our experts deliver the highest quality services for our customers, providing integrated, cost-effective solutions aligned to international best practice. Through our main principle of sustainability, Offering wide range of integrated facility management services to achieve cost effective and added value to our clients.
Portfolio