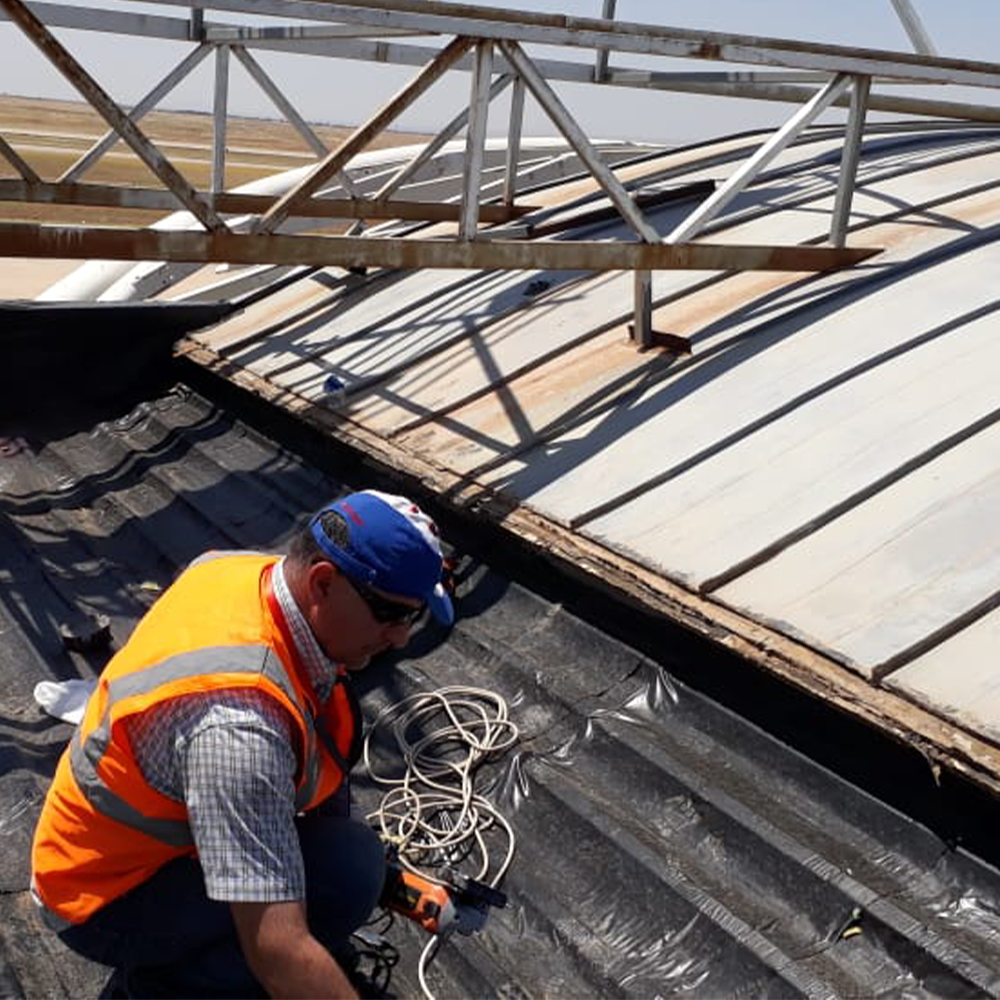 Roofs often do not last their expected lifespan because they are not properly maintained. However, you can protect your roof system investment with semi-annual surveys and regularly scheduled maintenance programs. Even though a manufacturer's warranty may have been purchased with your roof when it was...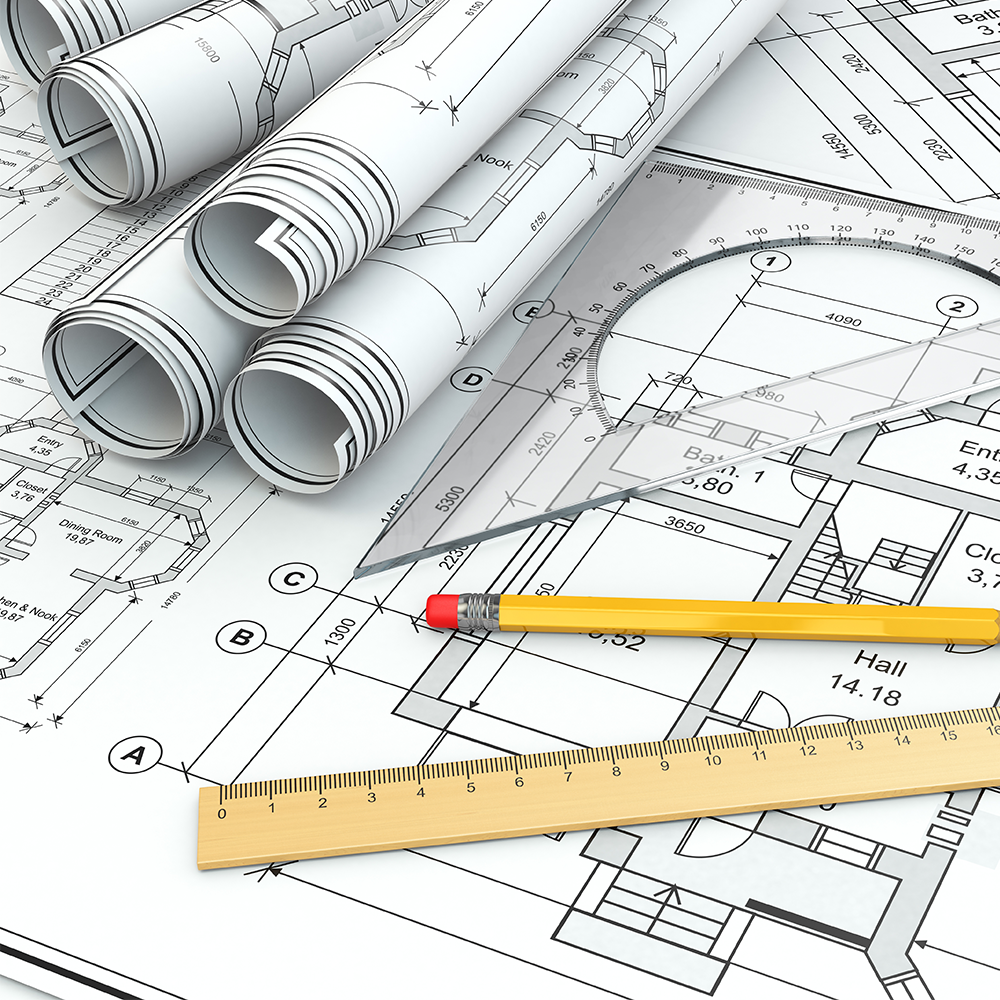 Whether a unique architectural master piece or facility planning for airports , Commercial or residential projects , Laval Teams and Subcontractors offer the best design and planning services which can be associated with Full construction plans , Drawings and schedules with the best companies....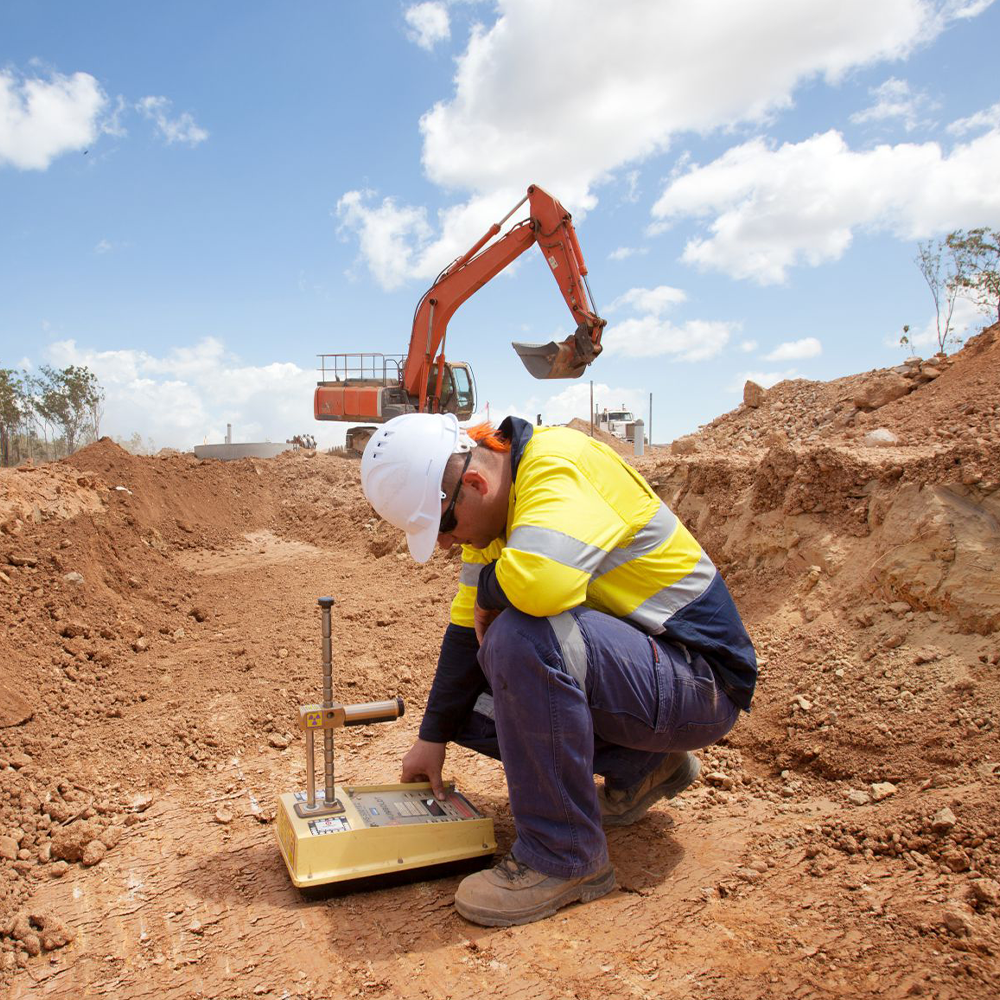 Through the best experts , Laboratories and Equipment , Laval offers wide range of Services related to any construction location preparations using the best technology....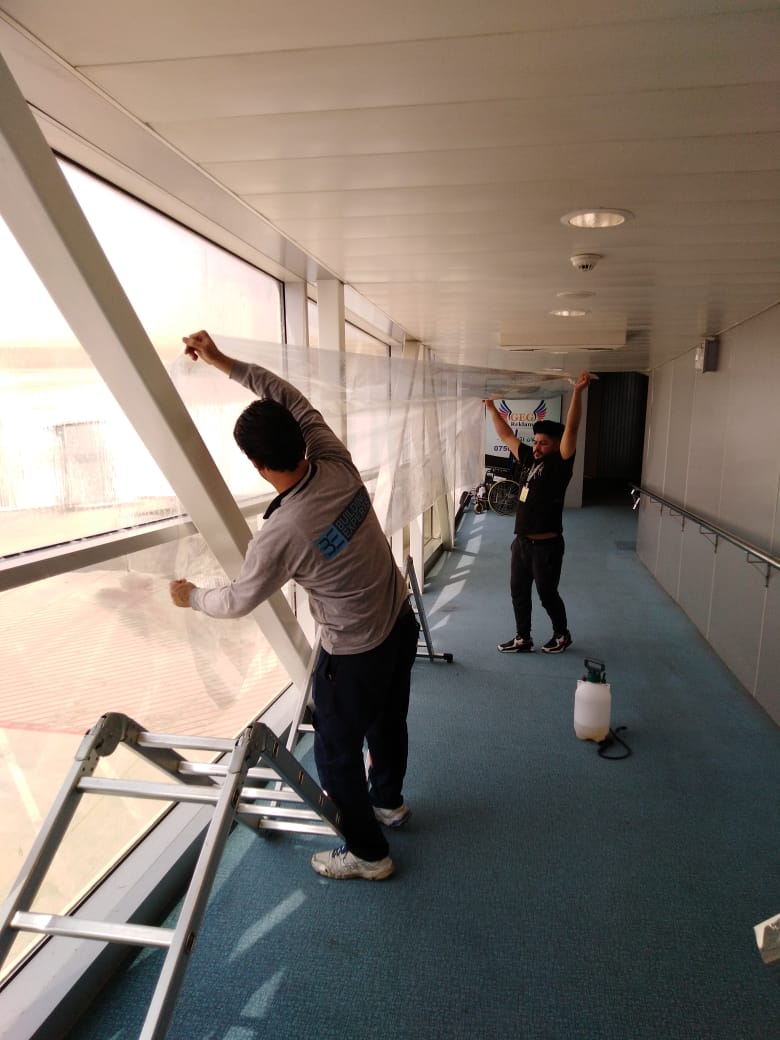 By using the best products and latest technology , Laval provides wide range of options for solar protection and buildings tanning services meeting the best quality and requirements of the service...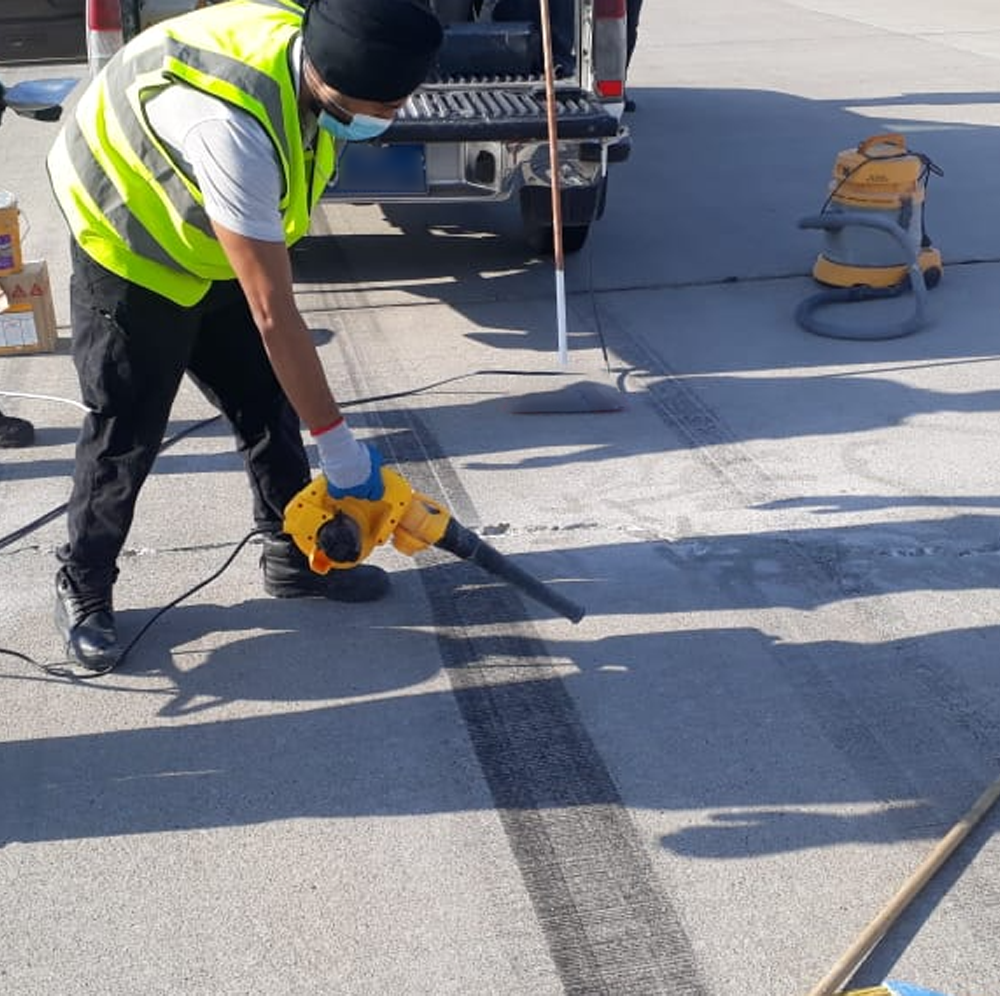 For Airports and Special Facilities , Laval provides the best maintenance of Runway , Taxiway , Landing services....